"Airport Capacity Imbalance Problem" by Dr. Jan Malawko at the AGIFORS
13 September 2022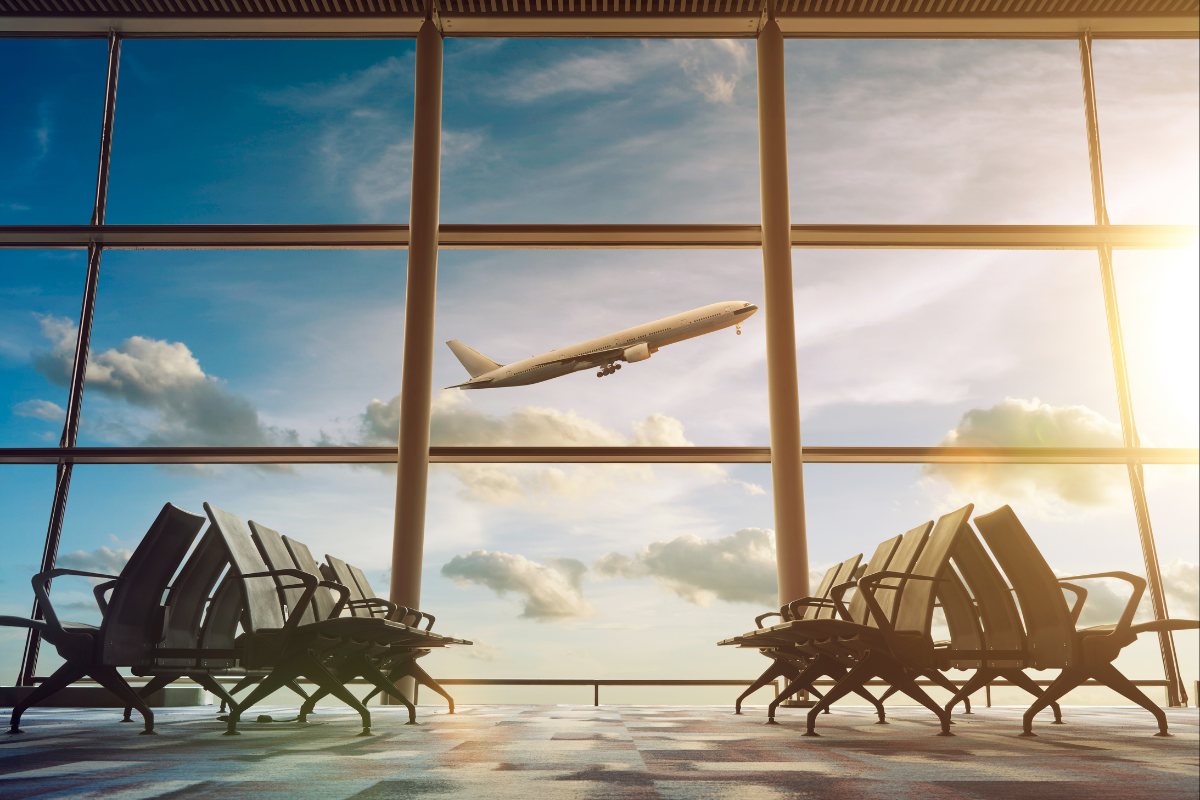 Airline Group of the International Federation of Operational Research Societies (AGIFORS) 62nd Annual Symposium is hosted by Air France KLM Group and Airbus in Toulouse, France, on September 12 –15 this year. Appearing in the technical program Dr. Malawko currently leads the most advanced aviation projects at the ICM, University of Warsaw, including the join ICAO-ICM development of Global Air Transport Analytics.
2022 has been a year of transition for the airline industry, with recovery rates differing across different parts of the world. Never before have we parked about 50% of our aircraft for months, and then attempted to reactive so many aircraft and align crew resources so quickly. This whiplash effect has created unprecedented challenges across multiple functional areas including revenue management, scheduling, crew management, operations, and maintenance. The AGIFORS Symposium provides a platform for airline experts and decision makers to come together and exchange ideas on how the industry is addressing these and other challenges. The Symposium will feature recent advancements in continuous pricing, disruption management, schedule recovery, crew recovery, workforce planning, and predictive maintenance. Many of these points will include advanced analytics methods as well as machine learning and AI. Experts come from airlines, air transport associations, universities, industrial research labs, consulting firms, and vendors.
Dr. Jan Malawko presentation will take place on Thursday, September 15 during Technical Sessions of the Symposium. "Airport Capacity Imbalance Problem" refers to delays on airport networks and shows a methodology that allows to assess the potential lack of capacity along with the probability of its occurrence, what is of key importance when planning airport layout and resources for air connection network.
See more details: agifors.org/Technical-Program-2022
Presentation: Airport Capacity Imbalance Problem
Dr. Jan Malawko, AGIFORS, Toulouse, Sept. 15, 2022
---
See also: ICM-ICAO Global Air Transport Optimiser (GATO) at Expo Dubai 2020