ICM UW leads the project which was recognised in the CHIST-ERA ORD competition
9 October 2023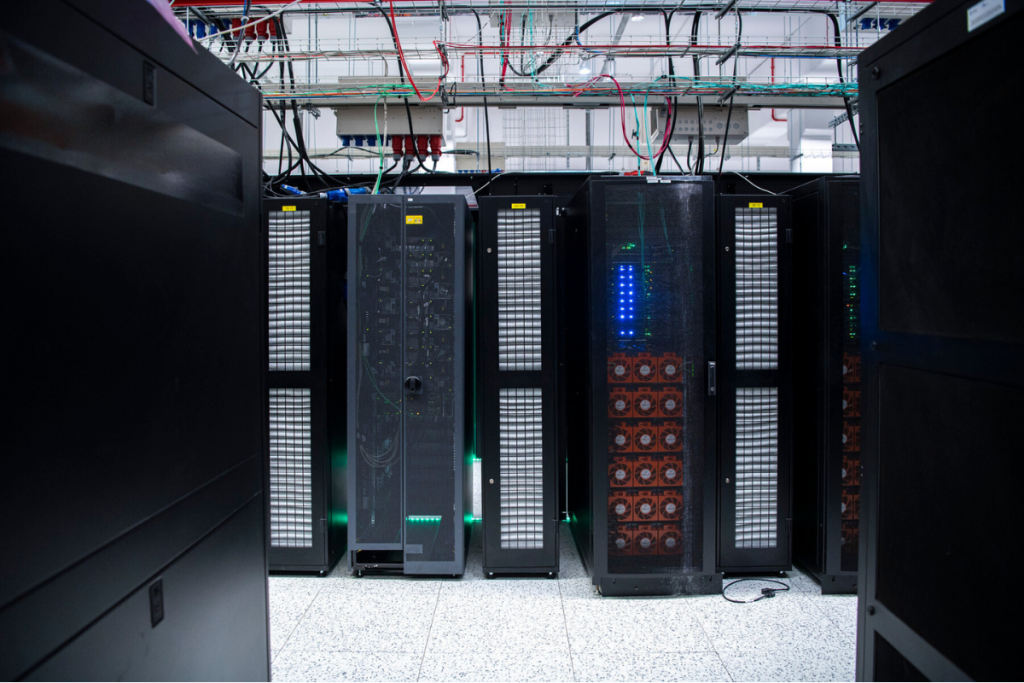 The Interdisciplinary Center for Mathematical and Computational Modeling at the University of Warsaw (ICM UW) is commencing the implementation of the international FAIRBiRDS project: FAIR Bird Research Data and Software: closing the research lifecycle in the long tail of science. The project, coordinated by ICM UW, was selected as one of the top nine-rated R&D initiatives out of 34 applications submitted in the CHIST-ERA ORD competition.
The FAIRBiRDS project brings together interdisciplinary teams of leading bird ecologists and IT specialists and will be carried out by the University of Warsaw in collaboration with the Jagiellonian University and research teams from Belgium, Brazil, France, and the Netherlands. The goal of the scientists is to create a standardized repository of open ecological data linked to a repository of peer-reviewed open scientific software, enabling the analysis of this data.
"The project, funded in part by the NCN in Poland, aims to standardize the model of ecological data and the ultimate goal is to create a transparent research landscape for ecological sciences based on open research data, analytical tools, and publications described with rich metadata and interconnected relationships," – says Dr. Eng. Robert Sot, coordinator of the FAIRBiRDS R&D consortium and acting director of ICM UW.
Among the nine winning projects in the CHIST-ERA Open & Re-usable Research Data & Software (ORD) competition, five involve scientists from Poland. International consortia composed of at least three research teams from at least three different countries were eligible for funding. The head of the Polish team had to hold at least a doctoral degree. The CHIST-ERA network aims to support research in information and communication technologies. More information can be found on the NCN and CHIST-ERA websites.
---
Members of the FAIRBiRDS consortium
Poland: University of Warsaw (ICM UW – leader); Jagiellonian University
Belgium: University of Antwerp
Brazil: Universidade Federal de Viçosa
France: CEFE/CNRS – Centre d'Ecologie Fonctionnelle & Evolutive (French National Center for Scientific Research)
Netherlands: NIOO-KNAW – Netherlands Institute for Ecology (Royal Netherlands Academy of Arts and Sciences)