Conference about artificial intelligence in health
26 May 2022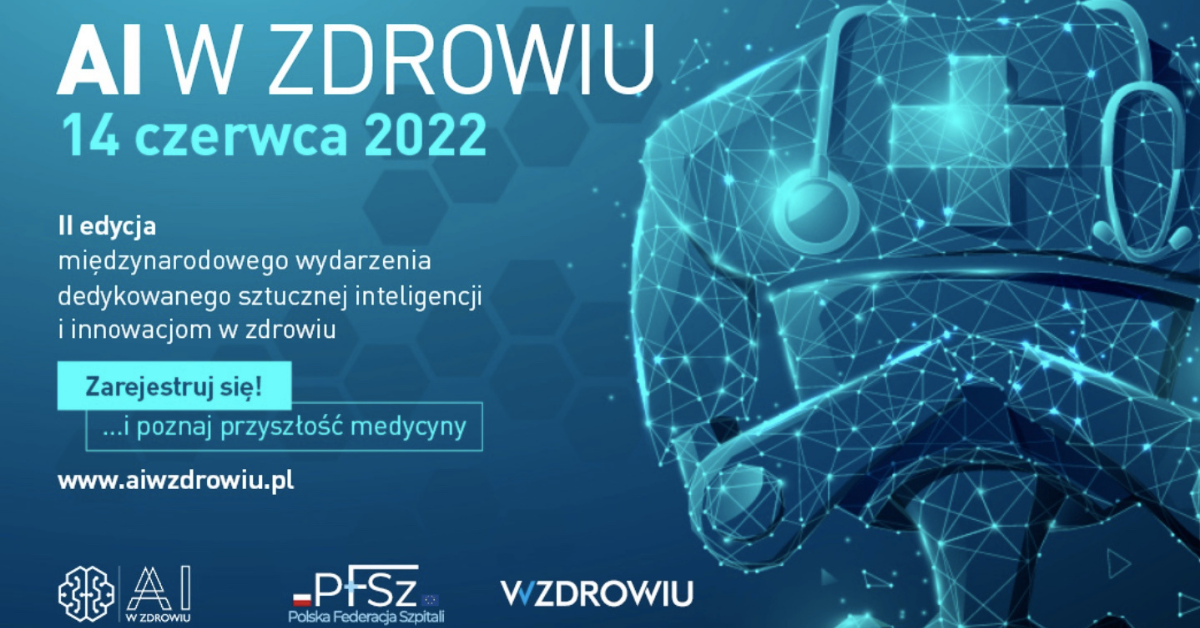 Responsibility for algorithms, the use of AI in a medical entity, business and technological aspects, cooperation with startups and finally the role of blockchain in health – these are the main topics of the second edition of the "AI in Health" conference, which will take place on June 14 and it will be a stationary event. ICM UW supports the event as the Chief Member of the AI ​​in Health Coalition.
The "AI in Health" conference is the first event on such a large scale in Central and Eastern Europe dedicated to artificial intelligence and innovation in health. Last year's edition of the event brought together many significant circles and institutions, including prominent panellists from the UK, Bulgaria and Hungary. Last year, almost 800 participants registered for the conference, and the Conference itself had over 1,500 views.
The AI ​​in Health conference will be held in the stationary formula at Crowne Plaza Warsaw – The Hub, from where it will be broadcast via a special streaming platform to enable participation also online. Free registration here: https://aiwzdrowiu.pl/ai-in-healthcare/
During the AI ​​in Health conference, two documents of great importance for the healthcare sector will be presented. The first is the White Book "AI in Clinical Practice" developed by the AI ​​Coalition in Health, Partners and other interested entities – also as a result of public consultations.
The second document that will have its premiere during the AI ​​in Health conference is the Report "Top Distruptors in Healthcare", which is the first Polish review of Polish innovative medical startups.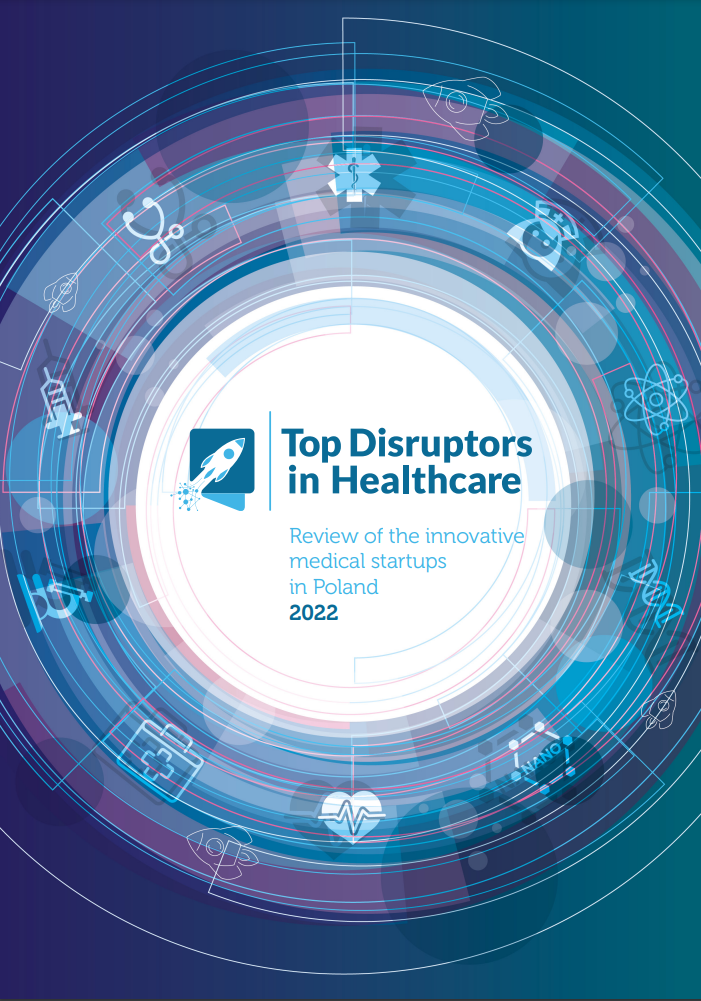 ---
The AI ​​in Health Coalition is an initiative aimed at harnessing the full potential of artificial intelligence in health and supporting digital transformation. The activities of the Coalition are comprehensive and are conducted on the regulatory side (creating sectoral public policies) and on the technological side (using and conducting research and development works on technologies enabling the use of AI in healthcare). The Coalition includes several dozen leading national and global entities involved in the creation and implementation of AI algorithms. More information: aiwzdrowiu.pl
---
See more:
ICM conducts valuable R&D projects by applying artificial intelligence (AI) in medicine